If you didn't notice from the RAFW pictures we posted, there is a large trend amongst fashion
designers for digital printing and perfect patterns. As seen in the photo shoot below, often many
patterns are mashed together and shot against more patterns. It's like visual pattern vomit.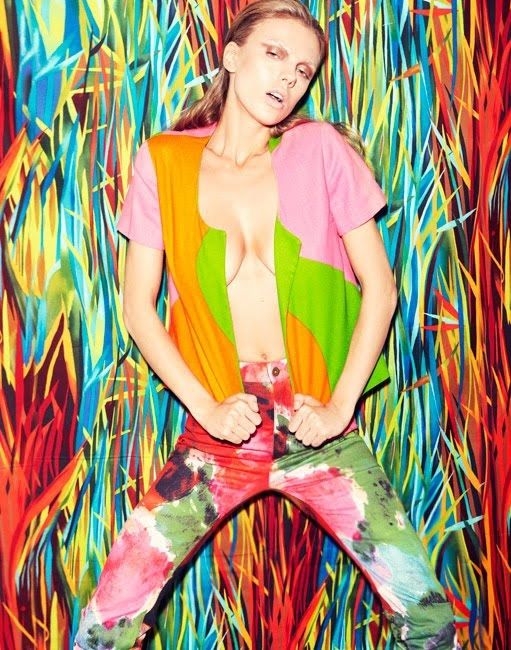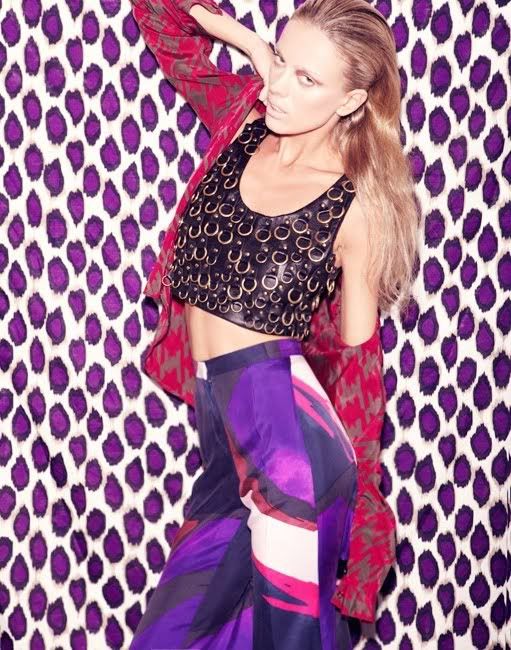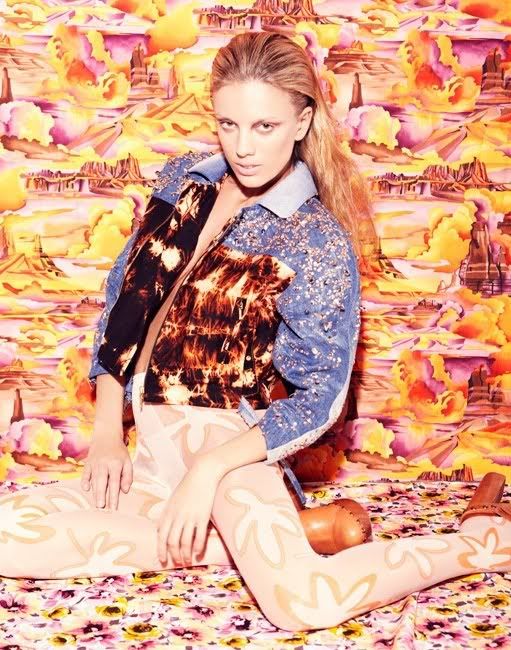 We've been in awe of the projected light show on Sydney's beautiful Opera House. And it's got us a thinking...Perhaps we could shoot a print story...but instead of actual prints, we just project them onto basics. Super inspired by the clip down below, from one of our long time favourite films
Across The Universe.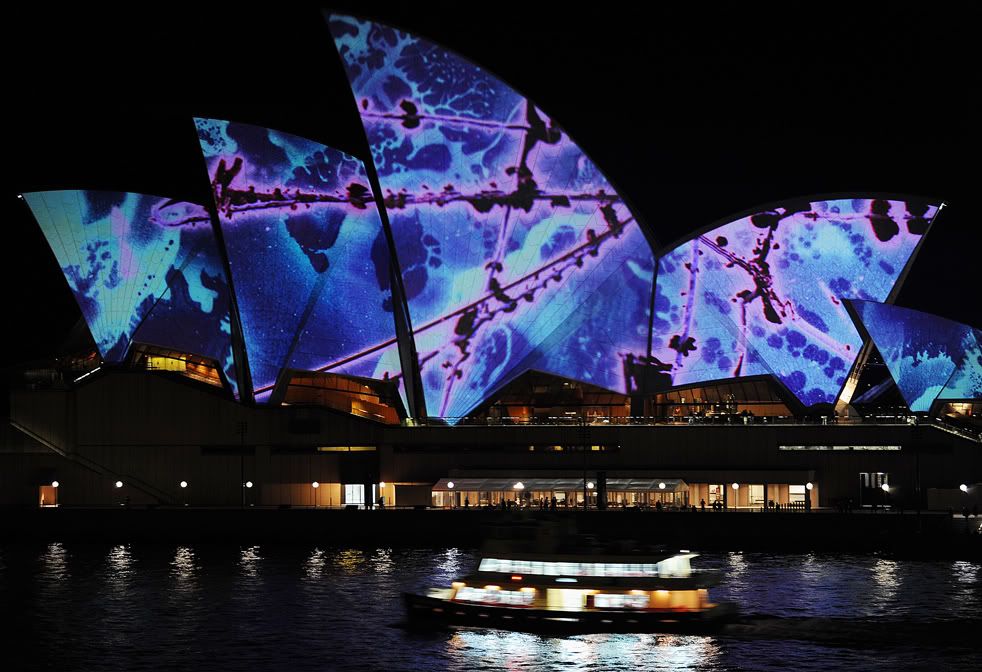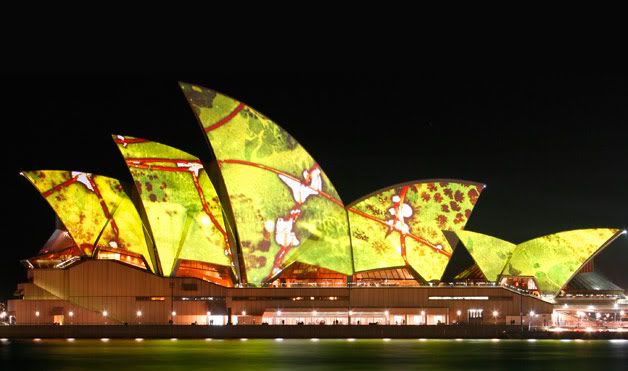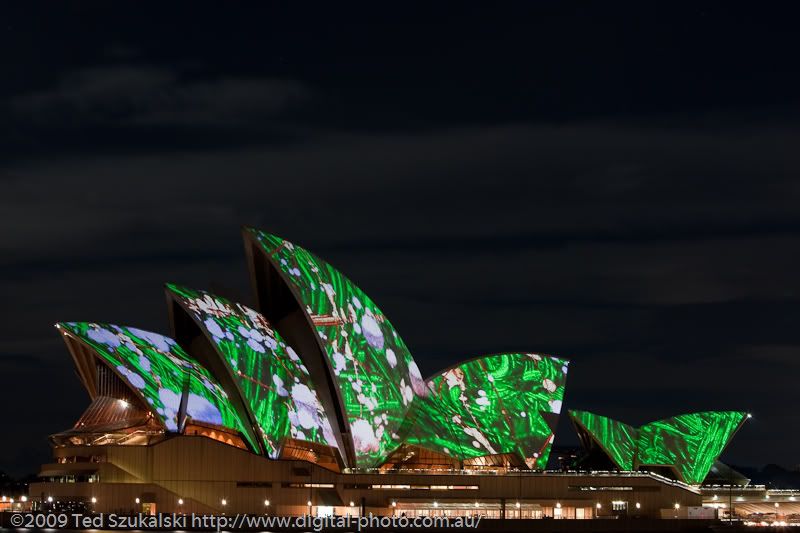 And in Across The Universe...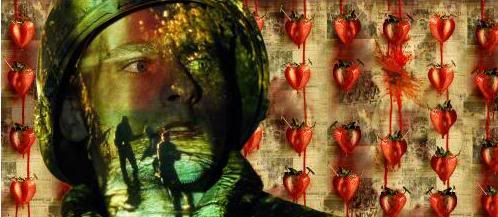 (the projections start at about 1:20)
A similar technique was explored by Carine Roitfield on Kate Moss in 2005.
images:
fashionising
sacbee
digitalphoto
womensday
breakthruradio
french vogue 2005
video:
youtube