In amongst all the fashion craziness, we have to mention Major Label. A new initiative through General Pants Co, they have established a new singles record label aimed at discovering emerging talent on the Australian music scene. They avoid artistic control and 100% of royalties generated from the singles sale on their website goes straight back to the band. The staff in the General Pants stores act as talent scouts, submitting bands and artists to the online blog, which is then voted on, and the winners picked from there.
This is a fantastic way of giving new talent a shot at promoting themselves and getting some recognition. Major Label had a launch event last week at Oxford Arts Factory, featuring bands Guineafowl, Made in Japan, and our top pick, Underlights.
Larry Heath at the aureview said of Underlights "this band were awesome! So polished, so tight, so much fun. Getting ready to launch their debut single "Love Me" through Major Label, it's clear that this band are building themselves a solid reputation for their live show, and I'm sure they'll be doing the same on record."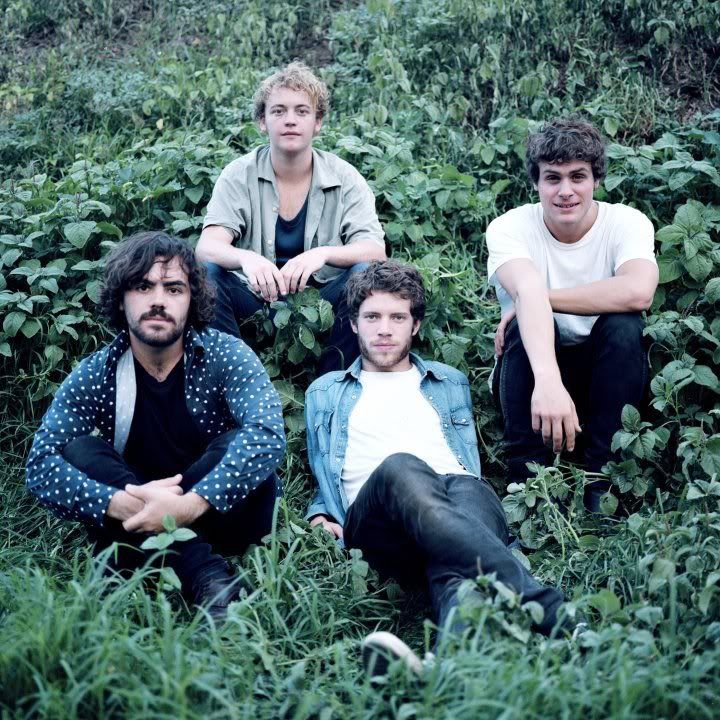 We couldn't agree more!! Seen them many times, and are super excited about the upcoming single launch. Check out details on there facebook page here.
Here some pictures of Underlights from the event...
Event photography by Daryl Orillaza
For more information on Major Label, look
here.