So says miss Georgia May Jagger. And really, she's got a point. When asked how she regards fame, she answers...
"I think if you have talent and you want people to be aware of it – and you deserve it – then that's fine. But being famous for being famous, without any specific talent and without working, is not good."
Wait, we hear you asking, but who is she?
You know that little band from a while back...yeah THE ROLLING STONES...well her dad is lead singer Mick Jagger and her mum is iconic model Jerry Hall.
With that kind of heritage she could turn dangerously into socialite territory, but this young Jagger is anything but. Gorgeously imperfect, the fashion world is taking note.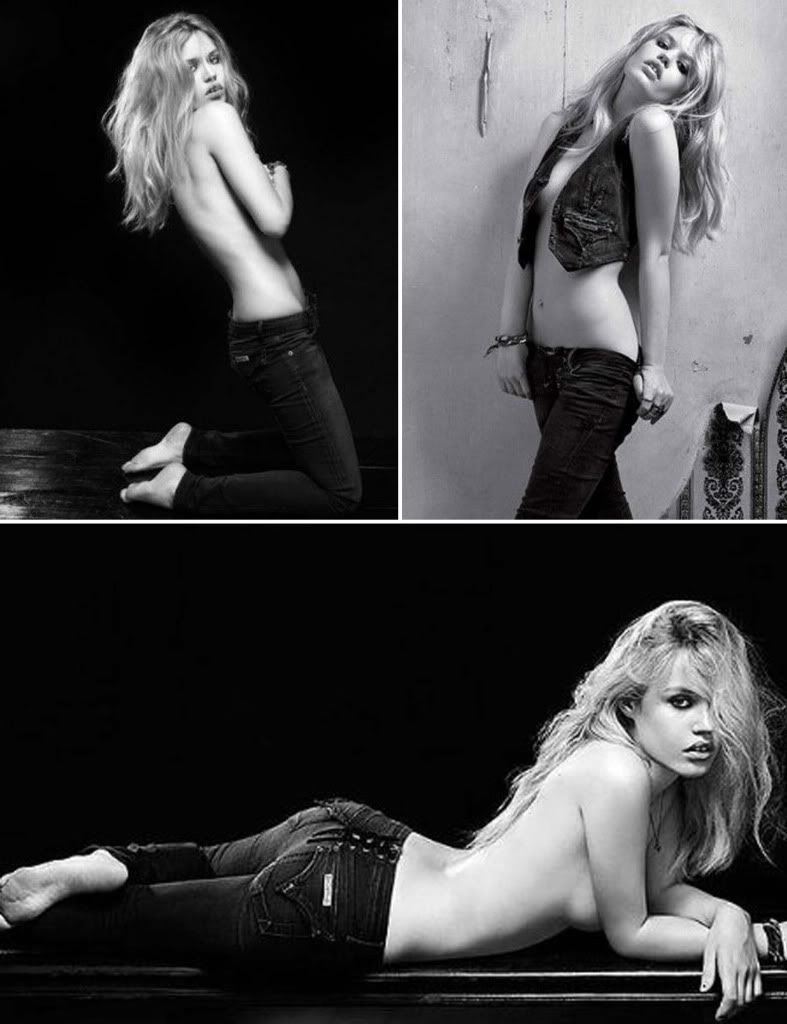 images: fanpix quote: dailymail